The Site Email
you can contact us @ either:

gogobuffallo@msn.com

or

anything@gogobuffallo.20megs.com (you can put anything @ the start, it'll still reach us)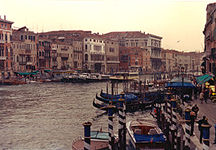 My Address
Now that'd be telling, wouldn't it!
Online Contact Info

Website
gogobuffallo.com
you can contact us with questions, ideas, or pomegranites, and we'll do our best not to laugh.
we will post the stupidest messages here on the site (if we can be bothered), so make with the laff-laff!